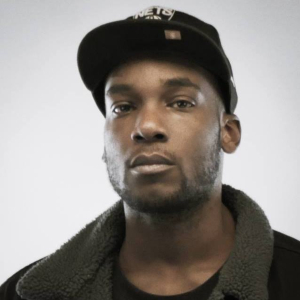 With a childhood split between Atlanta GA, Niagara Falls NY and Dallas TX, Corey Beanz has a style shaped by these vastly different scenes. He credits rap with helping him deal with the stress and pressures of relocating frequently at a young age.
At age 18, Corey returned to Niagara Falls and began creating demos, performing, and battling local rappers. The birth of his first daughter several years later would spark a desire to focus on creating and releasing new music.
Walking home in 2017, Corey met producer/A&R Chill Les who introduced him to DJ Six. By March of the following year the three were in the studio together.
His debut album "Nobody Safe" was released in January 2019, followed by music videos for both the title track "Nobody Safe" and the popular "Wake Up" in the months after.
Corey is currently back in the studio with Chill Les and DJ Six working on new music.